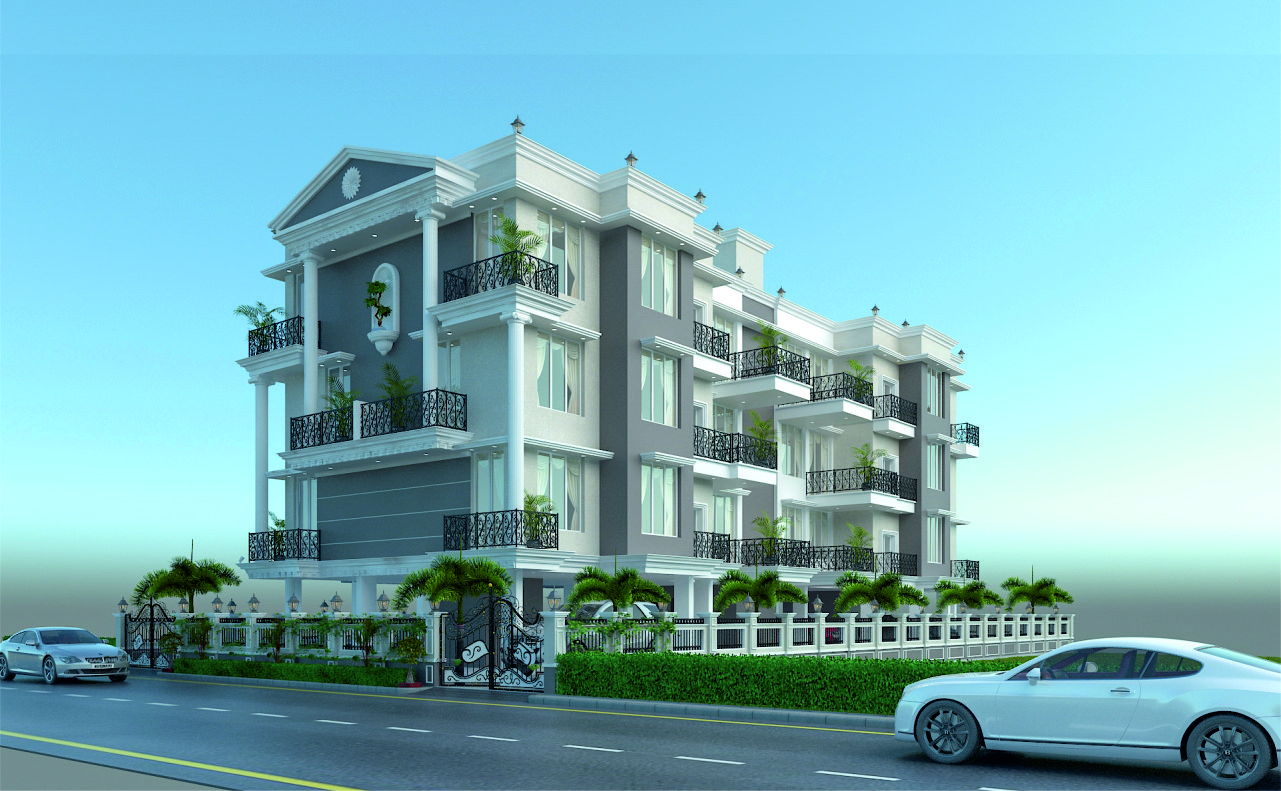 Thumbnail 2
Shraddha Mansion

Osian Park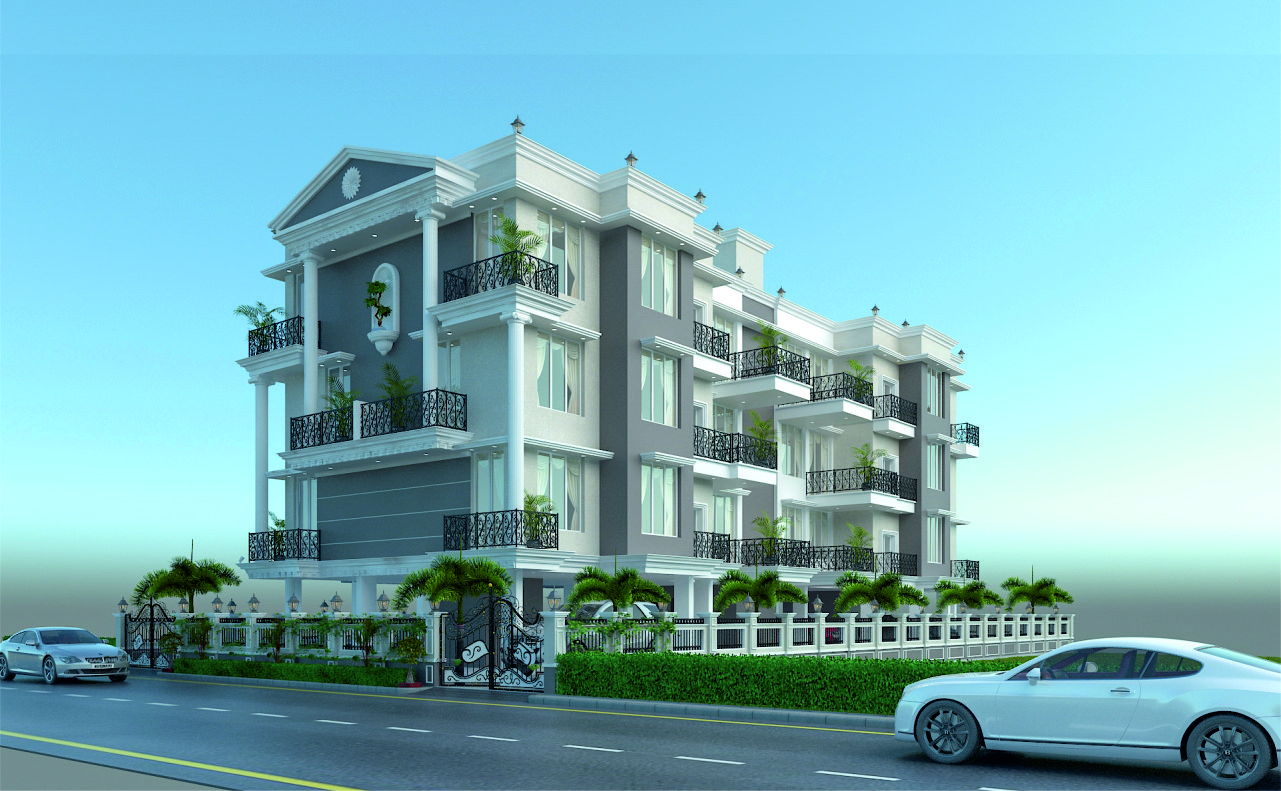 What We Do
K bafna Infraa has partnered with homeowners and design professionals to produce residential projects of the highest quality. Our portfolio represents a mix of architect-designed homes, historic home renovations, and remodeling projects of both modest
HOW WE DO
We're all about doing it right. Our precision craftsmanship philosophy translates to everything from client communications to budgeting, staffing, on-site organization, and—of course—to the eventual construction outcome. What else are we dedicated to? Strategic sustainability.
HOME CARE
It's one thing to embark on a big project, quite another to repair (and care for) your home on a regular basis. We assist busy homeowners as we have our dedicated team which consistently sensitive to the need for cleanliness in occupied homes.
Monitoring construction projects is a multi-faceted task. Depending upon the complexity of the project, every step is discussed.To effectively monitor any construction project, we are there to design a  project.We offer input and oversight from the beginning all the way through to construction completion.
I have very much enjoyed with your services.The rooms are spacious with nice amenities. It feels like they are going above and beyond to make the place feel like home.
I totally recommend your flats . As you walk into the building, it looks beautiful, and the apartments look pretty good too. It's in a great location. That's the good part.
I have very much enjoyed with your services.
I have loved living here. The location is unbeatable. I always get compliments on our apartment from visitors.